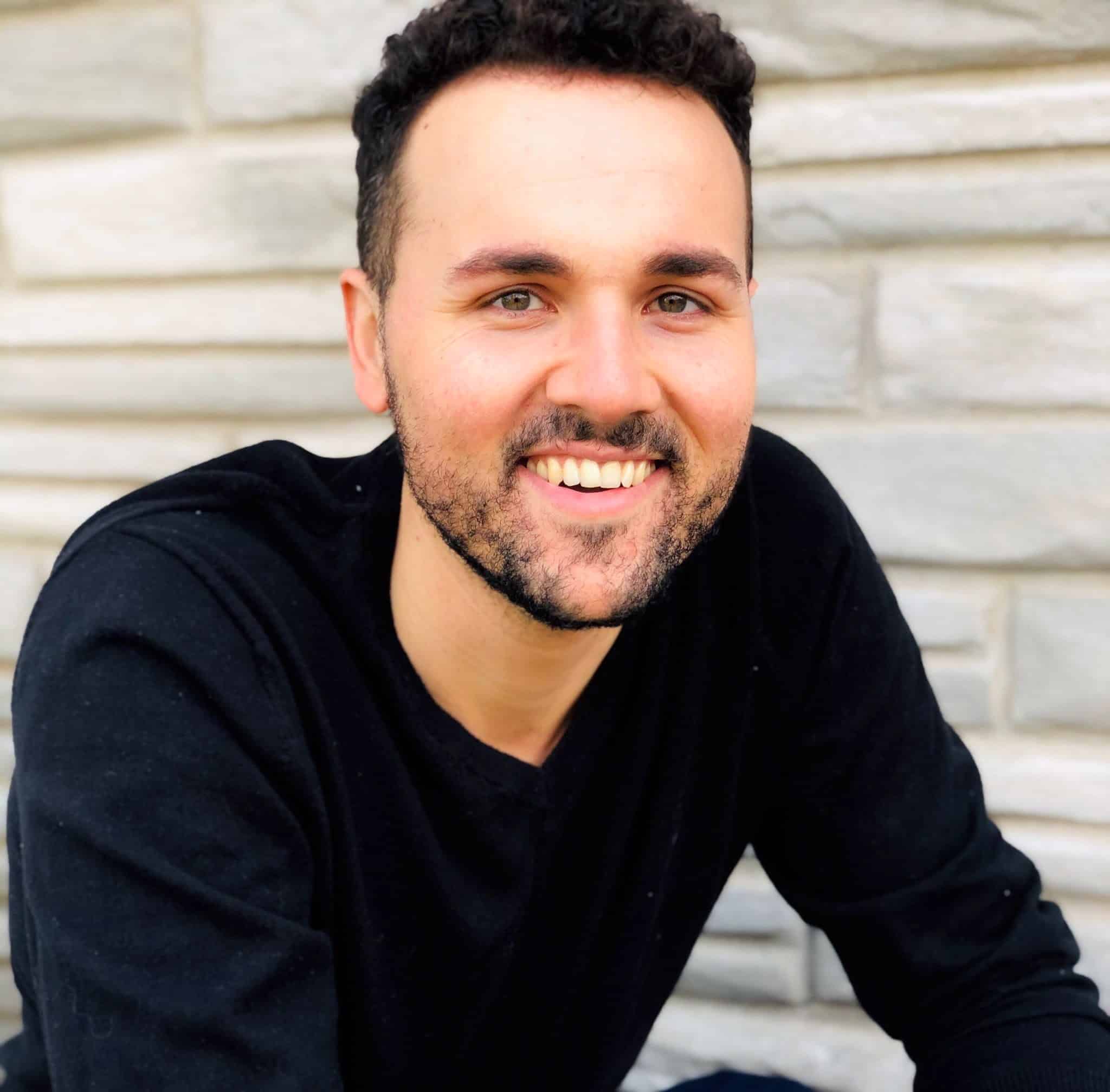 Thank you for stopping by the Best Interest. I'm Jesse Cramer. I'm an engineer and an avid reader/writer.
The Best Interest started as my creative outlet, but it's gained national recognition for explaining complex personal finance ideas in simple terms.
The Mission
I want to improve lives by teaching valuable skills & knowledge. Personal finance and investing are tangible, vital, and universal knowledge sets.
Improving personal finance == improving lives.
That's the mission.
The Best of the Best Interest
Get new posts (plus other goodies) every Friday via the newsletter. Or find the Best Interest podcast on your favorite podcast app.
I discuss money basics—like financial goals and net worth targets.
I write about successful behavioral concepts and habits. My YNAB habit helped me boost my savings rate to over 50% in 2019 and 2020.
And I provide detailed breakdowns on complex money ideas, like the the "Big Short" and the the true cost of car ownership.
Or you can peruse the entire Best Interest Archive.
No Ads?!
That's right. No ads. Here's why.
Thanks for stopping by
Consider subscribing to get new posts emailed straight to your inbox.
If you'd like to comment or say hi, leave me a message here on the Best Interest website, or on Twitter (@BestInterest_JC), or on Reddit (u/BestInterestDotBlog).
If my writing has saved you money, consider supporting the blog. There are no ads. Your support keeps the blog alive.
Many of my posts have been directly influenced by my readers' feedback. It's the most fun part of writing this blog. Don't hesitate to reach out.
And as always, thanks for reading the Best Interest.
–Jesse Cramer